Graceful Perfection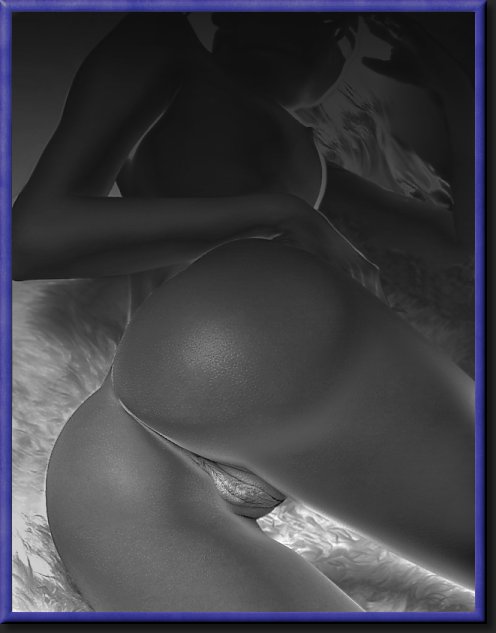 You are a glamorous siren, both flashy and classy, and you radiate an aura of luxurious warmth and tenderness. Your eternal pulchritude leaves me forever breathless. Bewitched by your sublime purity I drop to my knees and surrender to your monumental beauty. Alas, my pitiful attempt to please you with melodramatic gestures and pompous prose seems to leave you unmoved, so I will say no more, except that...
...YOU ARE ONE SEXY CHICK AND
YOU GIVE ME A THROBBING HARD-ON!!!