Your low-hanging pussy is so sexy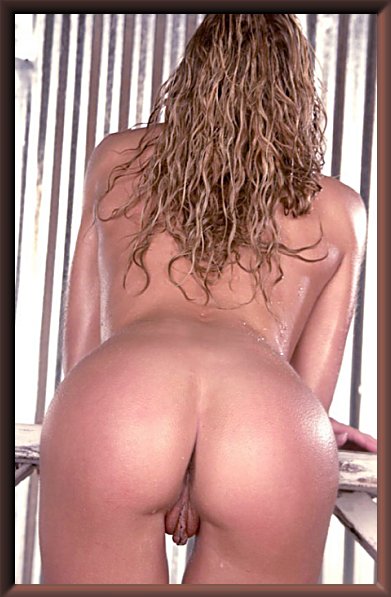 From Marcy, a female reader: "I love my low hanging pussy lips. It's a very erotic sensation to feel my big lips squeezed between my thighs when I sit or walk. Because they hang so low I'm continuously aware of them. It makes me feel very sexy."
Yes Marcy, and it must also be very sexy to see your hanging pussy peek from between your legs!