Letter and picture for the message board
Brian

May 21, 2005
Dear Labi Amore,

An ex-lover of mine who has gorgeously large labia sent me this website when we were talking about how beautiful and rare her gift is. She said that few men appreciate her unique endowment. I want to thank you for creating this site and making it an object of such revernce and sensuality. Thank you from those of us who deeply appreciate women's beauty.

My only wish is that it were more obvious who had larger labia. Personality, body type, intelligence, beautiful eyes, they are all quite obvious, but the disappointment is amost overwhelming when you get to that point and they are so small. To all of the beautiful woman in the world who have full labia, just smile and wink and we who love you for that will find you, one way or another.

B.

P.S. She asked me to submit her picture so you can see what I mean.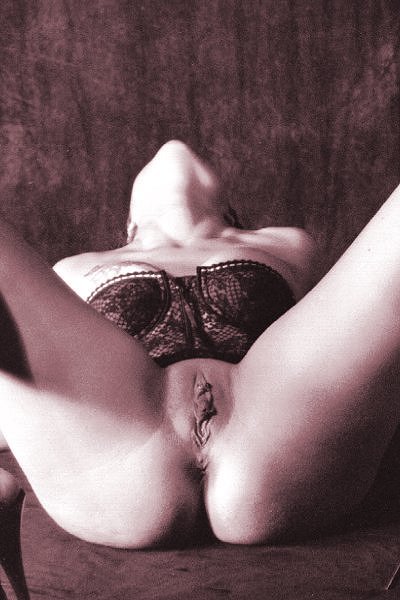 Dear Brian,
Maybe it's not nice to say it, but I can relate to what you mention about being disappointed. And you can't tell by the size or shape of a woman's hands, fingers, nose or whatever other body part either. It seems to be completely unrelated.
Thanks for the great picture. Tell your ex-lover she looks very sexy!